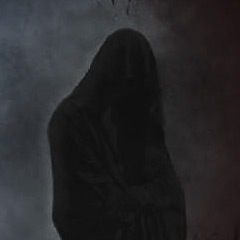 Recent Posts by Raymond Mosses
Breaking is what we do best.
Mosses had spent most of the day walking through the cities many markets and visited the famous Mortinse, Mortinse was kn
ok round 3... I copied it from Kingston to an RTF. that got rid of the code but now the text runs off the screen.
round two was worse. I think my Kingston writer dosn't play nice with the new TRF.
"So mosses, what do you think?"Mosses walked over and sat across the table from Rob. He was impressed but showing it open
SO hey guys, I posted to Force wars. I just copied and pasted then hit post and look what happened. DO we know why?
Reshmar and mosses rode the lift in silence. Raymond looked over the list and price break down on the pad then handed it
In his quarters aboard the Kirov Raymond awaited the arrival of his boss. He had not really cared for the accommodations
Ray shook Robs hand and looked him over. This was far from the man Ray remembered. He was disheveled and almost burly
In the darkness of the galaxy few men have the chance to lose themselves. Although the galaxy is exponentially larger the