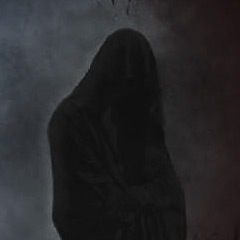 Posts: 1
Posted On: Jan 14 2020 12:06pm
Hello one and all. Amazing to see some names from the good old days. I just thought it might be worth letting you all know that The Gungan Council is back and under new management.
General Ceel (any myself) no longer have anything to do with its management or upkeep, it's binned off Tapatalk for a fancy and impressive new platform and now has a healthy and active roleplaying community. Katarine Ryiah has driven this change and assume the role of owner, though it is run as more of a co-operative than a dictatorship now. There are a few old faces who have been re-energised by the shift, including a few from the pre-TRF days.
So, if any of you guys still had the itch for RPing, it'd be great to see you.
https://thegungancouncil.com