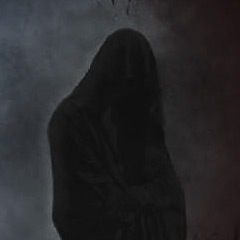 Posts: 5
Posted On: Jan 7 2017 12:11am
*pokes head in*

So . . . I see some familiar-looking names around here, but seems a bit quiet. TGC was much the same. Rogue One got me thinking, "Hey, it would be fun to give RPing a shot again." 

Is TRF still active? If not, have folks flocked to another board somewhere? It would be great to ease back into RPing with such a great group of folks again. 

Also: I know, this account's brand new . . .I have no idea what happened to my old one, or if I even made one whenever TRF moved off EZboard or Yuku or whatever we were on at the time. Memory's a bit hazy . .